Jones County Mystery Guests
Who are YOU looking for?
If you have pictures of an Jones County family or person that you're eager to identify, you may send to me, Diane Siniard










These photos were submitted by Sloan Mason.
This 1st photo may be John Henry Clay Rhodes, b. 1844, son of Rev. James J. Rhodes & Winifred NOBLES and his wife Edyth Louisa Rhodes, b. 1851, daughter of Joseph Becton Rhodes & Elisa Woods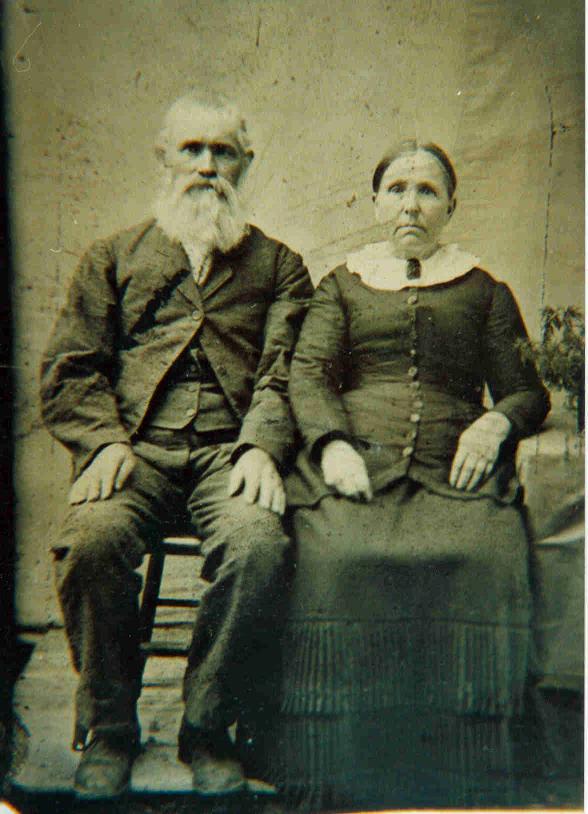 2nd picture may be Anna Jane Heath Rhodes b. 1827, daughter of John HEATH and Lavina Turner










Have no clue who the last round pictures were of..can anyone help?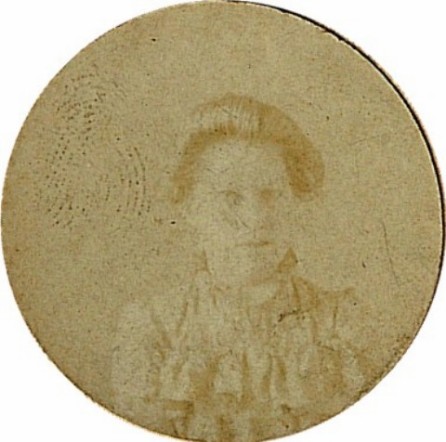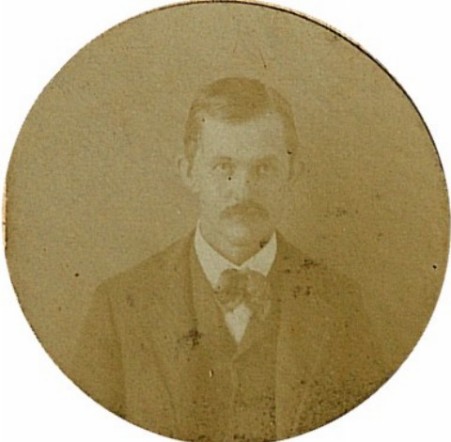 These photos were submitted by Renee Adams Werth.
These are unknown Miller/Shine Family members. Can you identify them?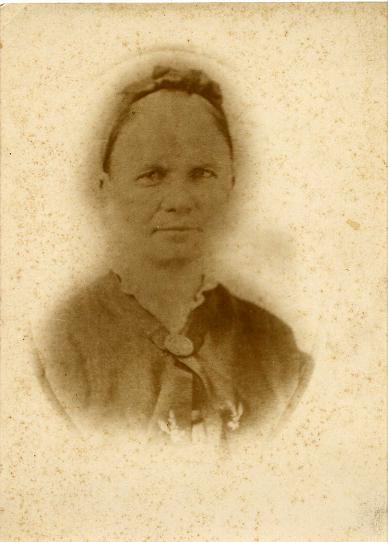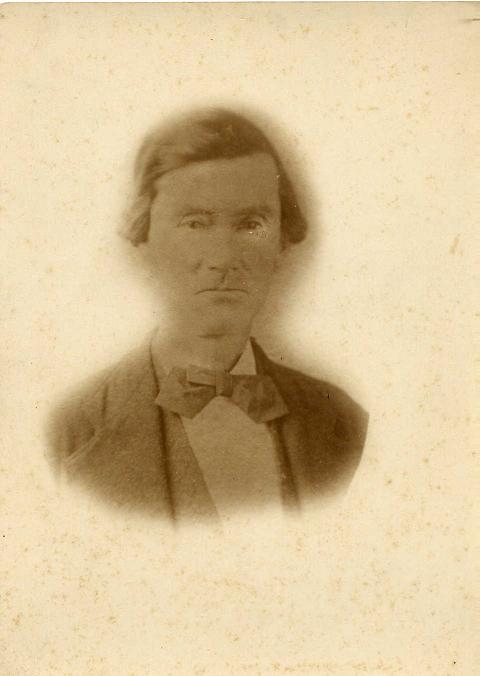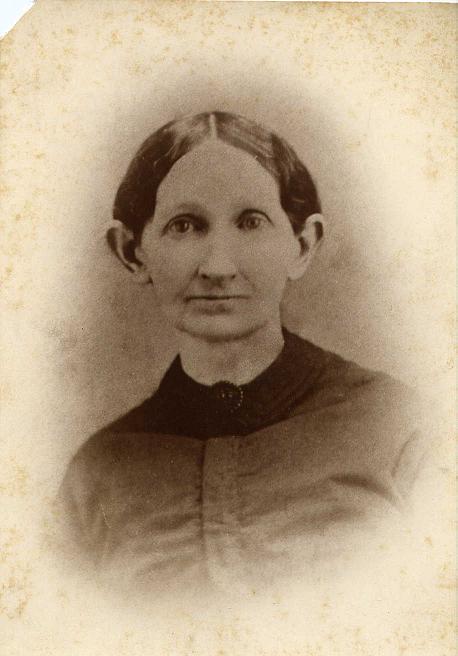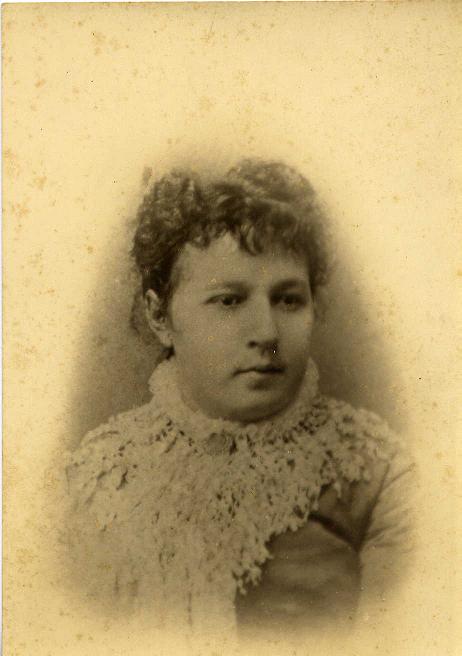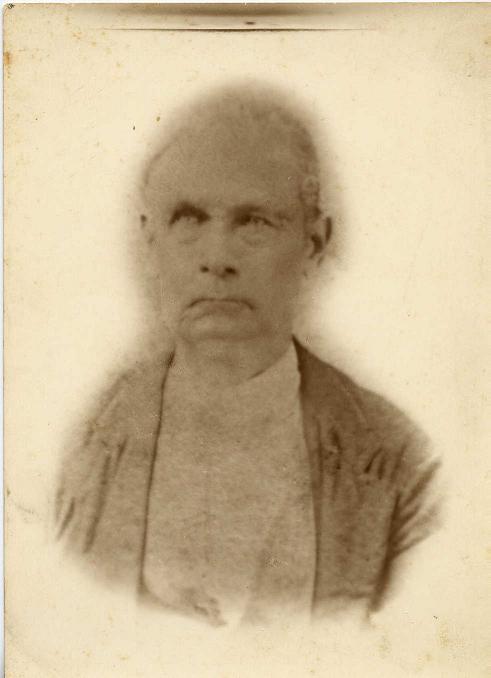 Back to Jones County Page